BLIS Solved Assignments
Ignou BLIS Solved Assignments 2022-23: Download here the best Assignment solution for Ignou BLIS (Bachelor of Library & Information Science program. Valid for July 2022 & January 2023 admission cycle.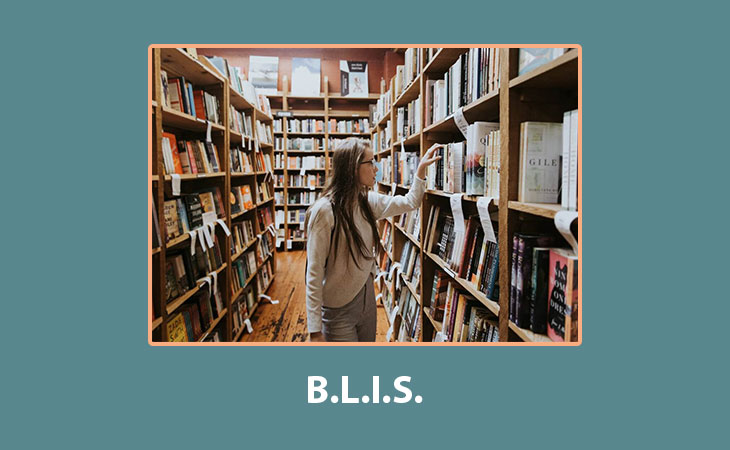 Show Filters
Ignou BLIS Solved Assignment 2022-23
Ignou Bachelor of Library Science (BLIS) Course Consists of 9 Subjects and a student has to submit Ignou BLIS Assignments for all eight subjects that carry 30% weightage. Hence preparing Assignment Solution for Ignou BLIS Course need extra attention and precautions.
Here on this page at www.Findyourbooks.in you will get the professionally Solved Assignments for Ignou BLIS Course. This will help you score the best marks and these marks will be contributing to your final Mark Card.
Here is the List of Subjects for Ignou BLIS Solved Assignments 2022-23 listed for you.
You can simply click on the product title above and place the order to download Ignou BLIS Solved Assignment for each subject.