MBA Solved Assignments
Ignou MBA Solved Assignments (2022-2023)
Get the Best MBA Solved Assignments in PDF format from here | Instant Download MBA Assignment Solution 2022-2022 from this Category | Contact us on WhatsApp 97116 95146 for any query.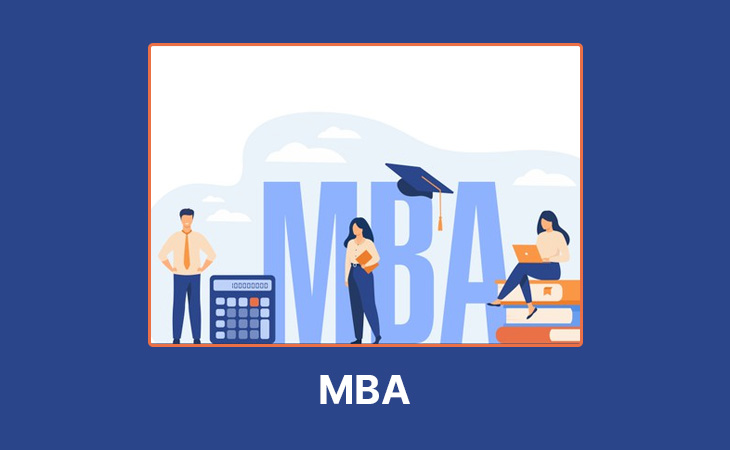 Show Filters
IGNOU MBA Solved Assignments 2022-2023 (Paid & Free): Master of Business Administration (MMPC) New Course that was started by IGNOU in 2021. MMPC (MBA) is a new course, and we have given a range of Solved Assignments for MMPC subjects.
Download Instant PDF for IGNOU MBA Assignment Solutions for July 2022 and January 2023 Sessions.
✰ IGNOU MBA Solved Assignments for July 2022 & January 2023  (New Syllabus Starting from 2021)
✰ IGNOU MBA Solved Assignments for July 2021 & January 2022  (Download Free)
Check out our IGNOU MBA Assignment Solution Collection for the previous session. Find below IGNOU MBA Solved Assignment Free from the Below table. Click on the Subject title to Download PDF.
1stSEMESTER
Download Link
MMPC-001
Mgmt. Functions and Organisational Processes
MMPC-002
Human Resource Management
MMPC-003
Business Environment
MMPC-004
Accounting for Managers
MMPC-005
Quantitative Analysis for Managerial Applications
MMPC-006
Marketing Management
MMPC-007
Business Communication
2ndSEMESTER
Download Link
MMPC-008
Information Systems for Managers
MMPC-009
Management of Machines and Materials
MMPC-010
Managerial Economics
MMPC-011
Social Processes and Behavioural Issues
MMPC-012
Strategic Management
MMPC-013
Business Laws
MMPC-014
Financial Management
3rd SEMESTER
Download Link
MMPC-015
Research Methodology for Management Decisions
MMPC-016
International Business Management
MMPP-001 (Project)
Project Course (Equivalent to 2 Courses)
4th SEMESTER
Download Link
MMPC-017
Advanced Strategic Management
MMPC-018
Entrepreneurship
MMPC-019
Total Quality Management
MMPC-020
Business Ethics and CSR
Important Note:

The above IGNOU MBA SOLVED ASSIGNMENTS were applicable for (JULY 2021 & JANUARY 2022 Sessions).

Submission Dates:

For JULY 2021 Session: 31st October 2022
For JANUARY 2023 Session: 30th April 2022