MPC & MPCE Solved Assignments
This is your Destiny if you are searching for "IGNOU MPC Solved Assignments 2022-23" | Get here MAPC Assignments (Solved) which are prepared by subject expert | These MPC Assignment Solutions 2022-23 will help you Score 80%+ marks | Order & Download Now in PDF format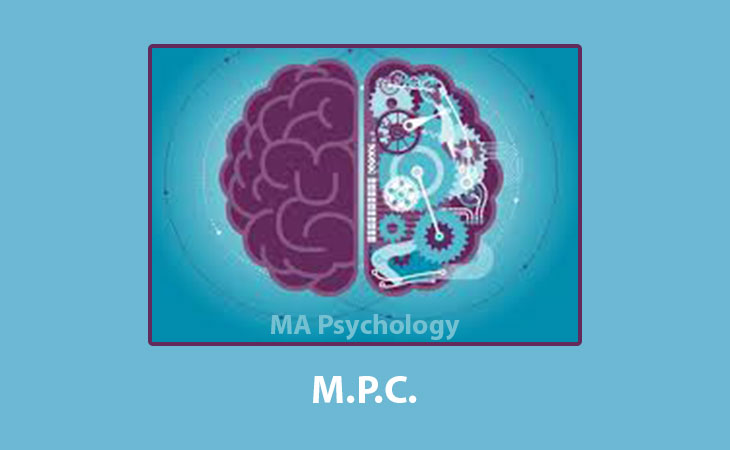 Show Filters
IGNOU MPC Solved Assignments 2022-23: MAPC- Master of Arts in Psychology learners of IGNOU can refer to these IGNOU MAPC Assignment Solutions to perform better in their Tutor Marks Assignment work.
Two year's master degree program consists of 15 subjects as per the list below. All Ignou students who are pursuing MA in Psychology need to submit IGNOU MPC Assignments to their study center.
to make your endeavors easy, here we are with MAPC Solved Assignments 2022-23 that will help you prepare Assignments easily & you can score better marks.
List of MAPC Assignments 2022-23 (Solved)
MPC SOLVED ASSIGNMENTS 1st YEAR 2022-23
MPC SOLVED ASSIGNMENTS 2nd YEAR 2022-23
Group A: Clinical Psychology
MPC SOLVED ASSIGNMENTS 2nd YEAR
Group B: Counselling Psychology
MAPC SOLVED ASSIGNMENTS 2nd YEAR
Group C: Industrial and Organisational Psychology