NIOS Guide Books for Class 10th Hindi Medium
NIOS Guide Books for Class 10th Hindi Medium
If you are pursuing Class 10 from the National Institute of Open Schooling, here are the Best NIOS Guide Books for Class 10 Hindi Medium. These are best for NIOS Secondary Exam preparation.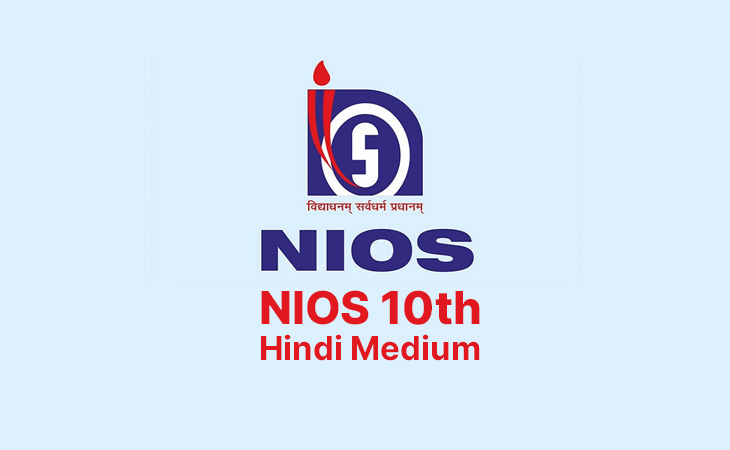 Show Filters
About NIOS Guide Books for Class 10th – Hindi Medium
All NIOS Secondary students chosen Hindi Medium can buy these NIOS Exam Help Books/Guides for better preparation.
These NIOS Books for 10 are based on your current NIOS syllabus but these are not similar to your textbooks. NIOS Textbooks provide you with the theory and these NIOS Guide Books for Class 10 will have a short summary of each lesson, Sample Model Papers, Important Exam Oriented Questions with Answers Chapter-wise.
List of NIOS Guide Books for Class 10th – Hindi Medium
Check the list of NIOS Books for Class 10th Available in this category.
Special Notes:
These are not the NIOS Textbooks but these are Complete Exam Guides
These NIOS 10th Hindi Medium Guide Books are based on the current NIOS Syllabus for Secondary qualification (10th)
Guide Books are prepared by an expert panel of publications.
We will deliver the books in 5-6 days time within India under normal circumstances.
Also Check: