Economics (BECC-BECE-BECS)
Ignou BAG Economics Solved Assignments 2022-23
Under this category, you get the expert solved assignments for all economics-related subjects- BECC, BECE, BECS, etc. All are the latest Assignments applicable for July 2022 & January 2023.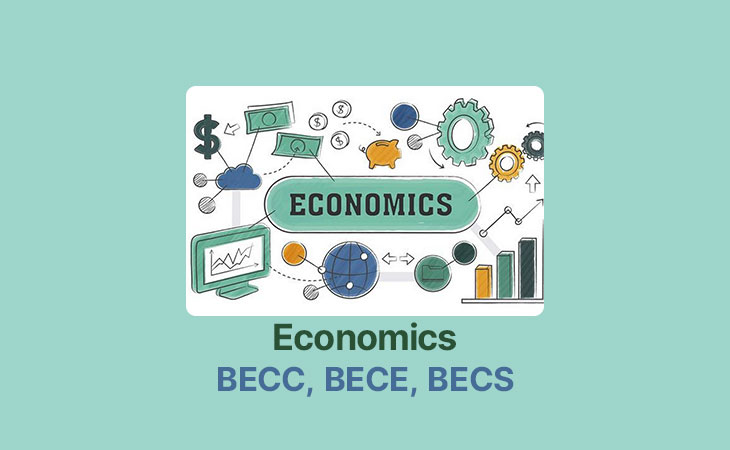 Show Filters
BAG Economics Elective Solved Assignment 2022-23: If you are searching for BAG Economics Solved Assignment there is no better place than this.
The list of Ignou BAG Economics Assignments is divided into four sections- Core Couse(CC), Discipline Specific Elective (DSE), Generic Elective (GE) & Skill Enhancement Elective (SEC).
BAG Economics Solved Assignment List
Below table has listed the Economics Elective subjects in English & Hindi Medium. Click on the title and place an order to download BAG Economics Solved Assignment 2022-23 in PDF format.
How to Download IGNOU BAG Economics Solved Assignments PDF after Order?
It is very easy to download BAG Economics Assignment Solution PDF from Findyourbooks.in
After placing an order you need to go to My Account- My Orders- Click on the recent order and you will get the PDF file instantly after the order.
Ignou BAG Economics Assignment Submission Related Information-
What is the Last Date to Submit this Ignou BAG Economic Assignment?
For JUNE-2023 Term End Exams→
Submit before- 30th April 2023
For DECEMBER-2023 Term End Exams→
Submit before- 31st October 2023
Contact us for any queries.