English (BEGC-BEGE-BEGLA-BEGAE-BEGS-BEGG)
Ignou BAG English Solved Assignments 2022-23
Under this category, you get the expert solved assignments for all English-related subjects- BEGC, BEGE, BEGLA, BEGAE, BEGS, BEGG, etc. All are the latest Assignments applicable for July 2022 & January 2023.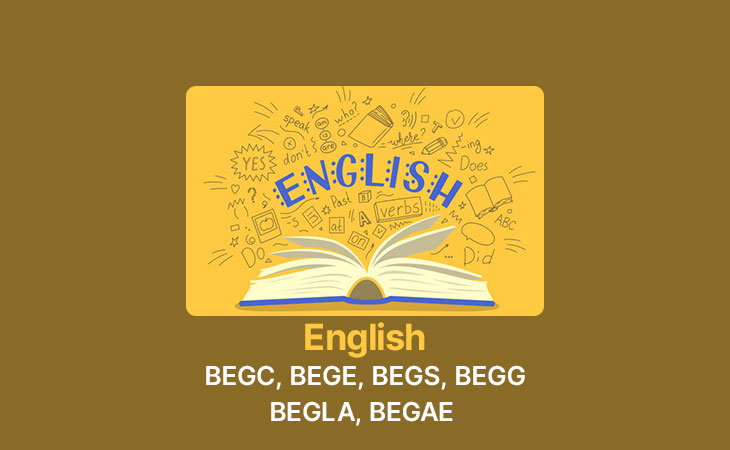 Show Filters
IGNOU BAG ENGLISH SOLVED ASSIGNMENTS– Assignments under English Elective Course under the BAG program are available here in this category
Find here a complete range of English Elective subject codes like- BEGC, BEGE, BEGS & BEGG in PDF format.
List of Subjects under BAG English Solved Assignments