Anthropology (BANC-BANE)
Ignou Anthropology Solved Assignments 2022-23 for BAG & Honors:
Under this category, you get the well-prepared solved assignments for all Anthropology-related subjects- BANC, BANE, BANS, etc. All are the latest Assignments applicable for July 2022 & January 2023.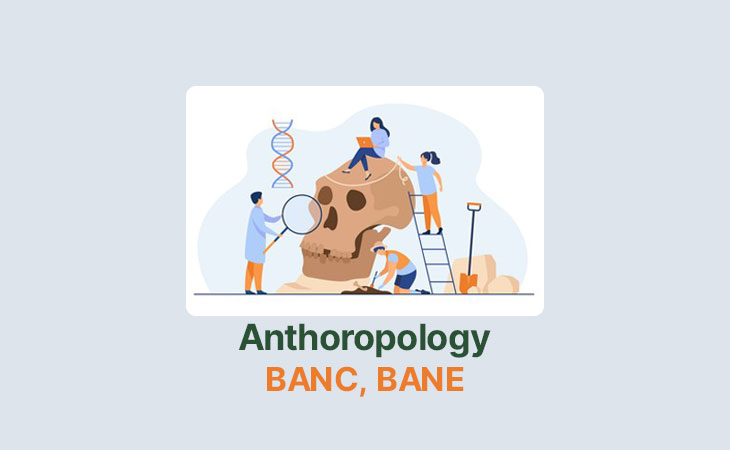 Show Filters
IGNOU ANTHROPOLOGY ASSIGNMENTS FOR BAG STUDENTS:
in this category, you are going to get all Anthropology Assignments (Solved) like BANC, BANE, BANS etc.
The Anthropology course comes under Ignou BA General Course and if you are enrolled in Ignou BAG Program & opted for Anthropology electives here are the solved assignments for you.
List of Anthropology Solved Assignments 2022-23 English Medium
List of Anthropology Solved Assignments 2022-23 Hindi Medium