BCOMG Solved Assignments (CBCS)
Latest Ignou BCOMG Solved Assignment 2022-23: Buy here all new Assignment Solutions for BCOMG Students. Always find here the best & reliable BCOMG Assignments (Solved). Submission Dates are the following
June 2023 Exam– 31-Mar-2023
Dec 2023 Exam– 30-Sep-2023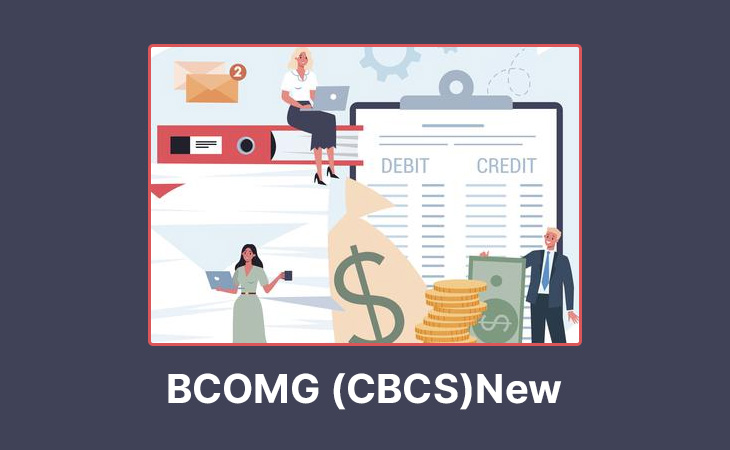 Show Filters
BCOMG Solved Assignment 2022-23: Refer to these BCOMG Assignment Solutions for better performance. One-stop shop for all Ignou BCOMG Solved Assignments.
Place the order and Download all BCOMG Assignment Solutions in PDF format instantly.
List of Ignou BCOMG Solved Assignments 2022-23
Ignou B.Com General is a three years bachelor's degree (Bachelor of Commerce-General). This course is available in English & Hindi Medium.
All the BCOMG learners are required to compulsory submit assignment work for each subject. Below is the list of Ignou BCOMG Solved Assignments Year-wise. Click on the subject to place an order and download the relevant assignment.