Ignou Solved Assignment
IGNOU Solved Assignment 2021-22: Here you going to get authentic and genuine Ignou Solved Assignment for All Courses. Easy download link for each Ignou Solved Assignment, available after placing the order from this site.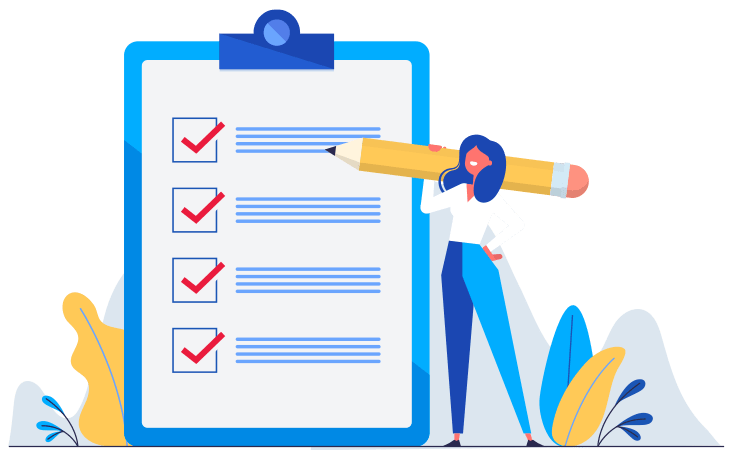 Show Filters
Ignou New Syllabus (CBCS) Solved Assignment 2021-22 Download
This is a one-stop shop for all Ignou CBCS Assignment Solutions. Under this category, you will get the Ignou Solved Assignments for the following courses-
Ignou Solved Assignments for Diploma & Bachelor Degree Programs 2021-22
Ignou Solved Assignment for MA-2021-22
Ignou offers different MA Specialization courses, like Hindi, English, Pol. Science etc. If you have chosen the MA Specialization course, below are the links for the Assignments.
Ignou Solved Assignment for PG/Master Degree Courses 2021-22
Why Choose FindYourBooks for IGNOU Solved Assignments?
We are always the first choice when you are looking for authentic and genuine Ignou Solved Assignments.
We thank you all Ignou students for your continuous trust in us.
We value the relationship and understand your need very well.
We try & ensure to provide you latest Ignou Solved Assignment every year prepared by expert faculties.
Well Researched Solution for All Ignou Courses that make you score the best marks.
To Whom this Applicable?
These Ignou Solved Assignments Listed here are applicable for you if you are to appear in June 2022 Term End Exams or December 2022 Term End Exams.
All Ignou Solved Assignments 2021-22 available here, are the latest. And when we say 2021-22 session, it means July 2021 Admission and January 2022 Admission cycle.
Don't be confused about your session, Find below the Ignou Assignment Submission dates for you.
Latest Ignou Assignment Submission Dates:
Session 2021-22

For July 2021 Batch
Submit Before 31st March 2022(Ignou Assignment Submission Date Further Extended to 30th June 2022)
For January 2022 Batch
Submit Before 30th September 2022 (These students will appear for December' 2022 Exam)
How to Download IGNOU Solved Assignment from Findyourbooks.in: 6 Simple Steps
Go to your course category first.
Select the "Add to Cart" option below the product, (you can add all the subjects one by one in your shopping cart).
Now "View Cart" (you will see a Bag on the top right corner) and click on "Proceed to Checkout".
Then enter your details- Name, Email ID & Select the Payment option and click on the "Place Order" button.
Now you will see the payment page, choose a payment method, and make a payment. after successful payment-
Visit "Your Downloads" (you will see this option on the right side under My Account).
Now you will see all the subjects Ignou Solved Assignments in PDF format which you can download and save on your computer or mobile.
Please note that the Ignou Assignment download link is active till 15 days of your order placement. So please download it within the timeline and save it in your system.
Declaimer/Important Note:
Please note that Findyourbooks.in is the most reliable source to order Ignou Solved Assignment online. Don't worry your payment on this website is 100% safe and secure. In case you are not able to download your assignment after the order, you can simply drop a WhatsApp message on 97116 95146. We ensure that your issue will be resolved as quickly as possible.
Important Notes for Writing Ignou Assignment 2021-22
Before starting to write your Ignou Solved Assignments please note the following:
Write all the answers in your own handwriting, this is means for exercise.
Ignou Assignment will carry 30% weightage so you should give your 100% & present well.
Try to Submit before the deadline to avoid haste.
Must collect the submission receipts after submitting the handwritten assignments to your study center.
Ignou Guidelines for Assignment Writing-
Write it on Normal A4 size ruled paper.
You are supposed to do some research work and add your points in it.
Must prepare a proper Ignou Assignment Cover Page for each assignment.
You must arrange all the pages in the following sequence

First- Assignment Front Page/Cover Page.
Second- The Copy of Ignou Assignment Question paper which you have solved.
Third- Your answers pages should be in ascending order.
Staple all pages now and make a booklet.
Do not use any plastic cover on it, keep it simple like this.
See the Sample video for your reference. https://www.youtube.com